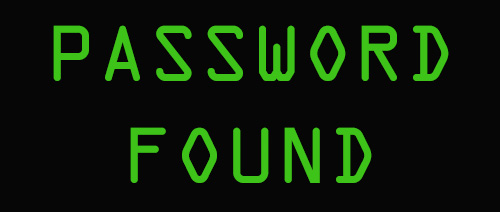 PASSWORD
A downloadable game for Windows
Synopsis
To make new friends in high school, you accept your classmates' bet of posting embarrassing photos of your brother on social media. To succeed, you must first decode his password. There are many clues in his room to help you gather letters to the password.
About the game
PASSWORD was created in 5 days by a team of 5 group members. It was our first Virtual Reality project. We worked on the topic of personal data, its protection and the measures taken in order to protect it: General Data Protection Regulation (GDPR). Questions such as: where is the data in reality ? is it protected ? can it be stolen? were discussed.
After finding the password at the end of the game, you can choose between 3 endings (Not in the prototype yet). Either you:
- post all the pictures and become one of the popular kids.
- post only one picture and send a message to your brother : "You should make a stronger password !"
-feel guilty and do nothing with the password.
ALERT SPOILERS
Clues :
-Key in the desk drawer allows to open the safe in the dressing
-Personal diary under the pillow
-Cup noodle on the desk (Google home)
-Bank card in the bag
-Gather pieces of the poster on the wall and use the tablet against it for recognition
Download
Click download now to get access to the following files: